Home Inspections St. Paul | Home Energy Auditor (651) 368-8209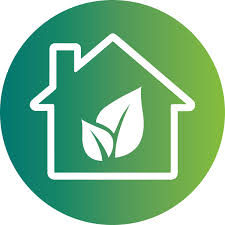 One of the best first steps to assessing the energy efficiency of your home is a home energy audit. An audit can be done by a professional for the most complete evaluation to identify key problem areas.
So, what IS a home energy audit, exactly?
It's a thorough, room-by-room examination of your home, pinpointing energy inefficiencies and providing an illustration of your home's energy use. Making upgrades based on the results can not only save you money, but also help keep your home more comfortable all year long.
Energy auditors are incredibly thorough, not only examining each room with special tools and tests, but often include evaluating past utility bills. By getting a home energy audit it will reduce your carbon foot print and tell you where you can reduce your energy use and start seeing some reduce energy bills.
Home Inspections St. Paul | Home Inspector (651) 368-8209