So much of your everyday life depends on having the plumbing in your home work as it should. When the kitchen sink drains quickly, the shower provides excellent water pressure and the toilets flush without issue, you probably don't think much about your home's plumbing. But big problems have a way of appearing, seemingly without warning.
In reality, many major plumbing issues, such as a clogged sewer line or a faulty water heater, typically build up over time. A whole house plumbing inspection can detect any issues before they spell big trouble for your home and family. If you are considering buying a new home, a full plumbing inspection can help prevent any major surprises after the sale is complete.
During a plumbing inspection, our highly trained inspectors will look for signs of hidden water leaks, such as water damage on the ceiling or soft areas on the floor. We'll assess the age and condition of your water heater. It's often the case that a home's water heater is no longer up to code or that it's too small to serve the needs of the home. We'll also test the drainage speed of your sinks, tubs and showers. Slow draining can mean there is a clog developing down the line.
Our inspectors will perform a thorough inspection that includes all areas of your home's plumbing system.
We'll examine the following items and more: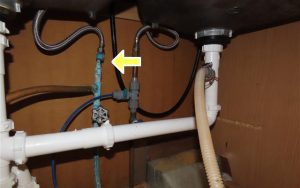 |Faucets
|Toilets
|Showers
|Tubs
|Garbage Disposal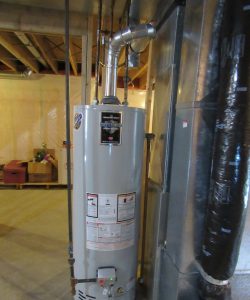 |Sewer Lines
|Dishwasher
|Water Pressure check
When purchasing your home the last thing you want to go unnoticed is your plumbing that could cost you thousands of dollars extra down the road. To avoid any surprises, give us a call today to schedule your plumbing inspection!
Home Inspections St. Paul | Home Inspector (651) 368-8209